Going to the Chapel...
Music can add so much to the atmosphere of your church wedding ceremony.
Choose a mixture of traditional chuch hymns and sentimental love songs to give your ceremony a personal touch.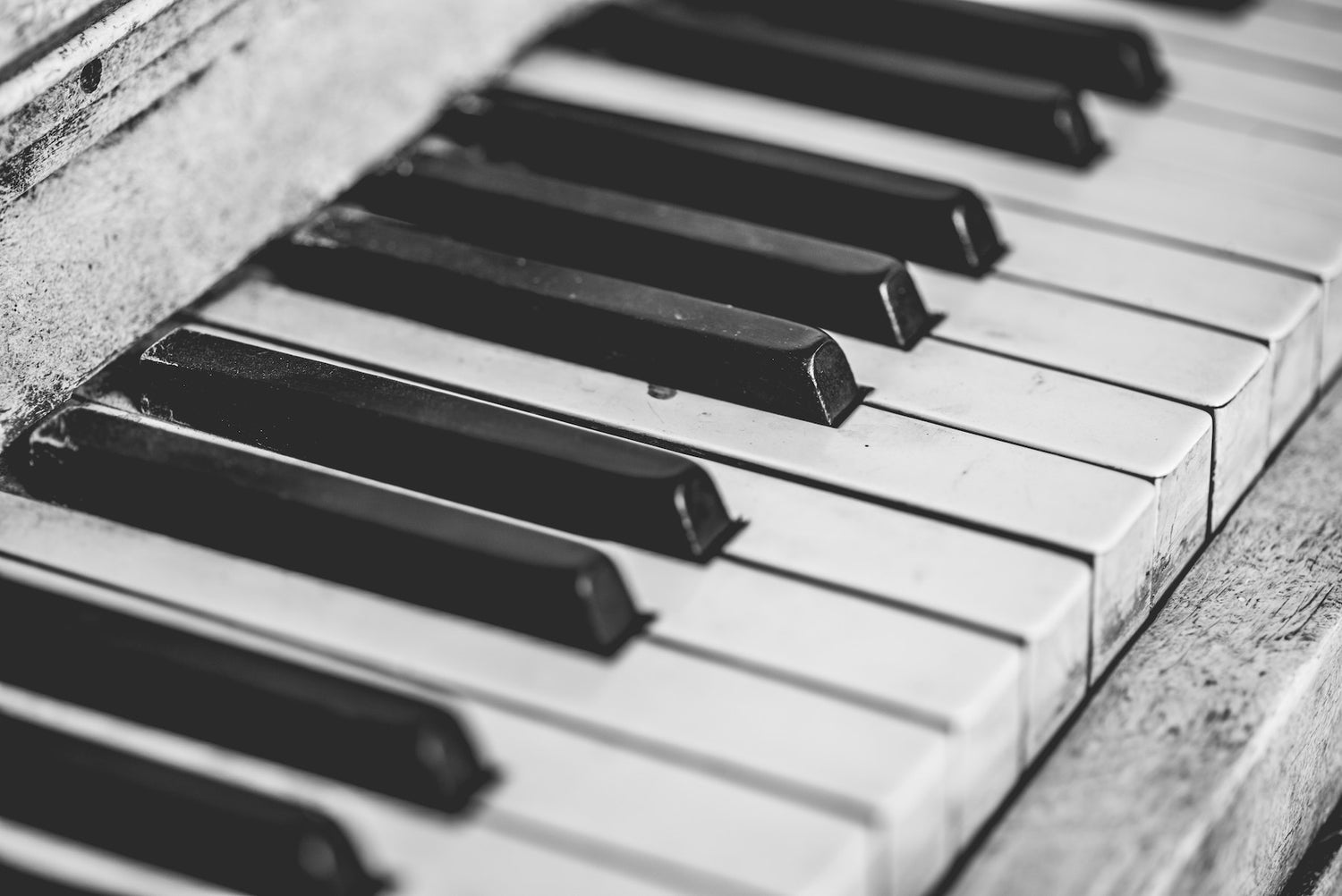 Choosing Music
How many church hymns you need to include will depend on your priest. But at the very least the responsorial psalm and the offertory piece will need to be a church hymm. The songs during comunion may also need to be religious pieces. Again it's best to discuss this with your priest as they all vary.
See sample song choices below to see the different sections of the mass that reuire music.
Or click here to view my full song list.
CHECK AVAILABILITY
Sample Choices
Bridal Entrance

This I Promise You

How Long Will I Love You

Make You Feel My Love

Feels Like Home

A Thousand Years
Responsorial Psalm

Here I am Lord

On Eagles Wings

Clouds Veil

You Are Mine

Set Your Hearts on the Highest Gift
Marriage Candle

Inis Oirr - Instrumental

She Moved Through the Fair - Instrumental
Offertory

Bread of Life

Take our Bread

You Raised Me Up
Sign of Peace

Tabhair Dom do Lamh

Dona Nobis
Communion x2

Amazing Grace

Ave Maria

The Prayer

Songbird
Register x2

The Voyage

Grace

How Long Will I Love You

You Are the Reason
Recessional/Exit

Ho Hey

All You Need is Love

Signed Sealed Delivered

Hay Day
Joan Healy

"Ailish sang at our wedding in August and she just made the whole ceremony. Her voice is beautiful in a church. She was also great to deal with, a true professional and nice person. Defo recommend to anyone"

Niamh Teehan

"Ailish sang during our wedding ceremony in April and the music was just fantastic! She has a beautiful voice and even learned an instrumental piece to play during the ceremony that was special to me! From start to finish Ailish was an absolute dream to deal with; so friendly, quick to respond, very helpful with song selection from a great repertoire and absolutely nothing is a problem. I absolutely adored the music during our ceremony and I felt it added so much to the atmosphere in the church. So many people came up to me afterwards and complimented Ailishs singing and music! Ailish, I absolutely cannot say thank you enough!"

Elaine O'Halloran

"We had Ailish sing at our wedding ceremony in March this year. Ailish you have an absolutely beautiful voice, so many of our guests commented on your singing and musicianship that day. You really are a very talented lady. You really made the ceremony for us. You are so professional to deal with, responding to all our queries and even learning songs especially for us. It really made us feel at ease knowing we had someone we could really rely upon. Cannot recommend you enough. Anyone would be lucky to have you sing at their wedding. Thank you for making our day that bit more special. Xx"